California Offset Printers, Inc.
(a COP Communications, Inc. company)
We specialize in small to medium run catalogs, event guides, direct mail, brochures and much more. We also feature in-house Premedia, Press, Bindery, Mailing and Distribution services. We specialize in helping publishers, catalog and commercial clients whose needs range from 10,000 to 250,000 standard custom products and formats. Our all-inclusive manufacturing facility and newest technology combines "big printer" operations with personalized, small printer flexibility and hands-on service.
Now, with the introduction of the Prinergy workflow, we complete the technological leap, offering our clients the ability to calibrate their computers and utilize online proofing capabilities.
---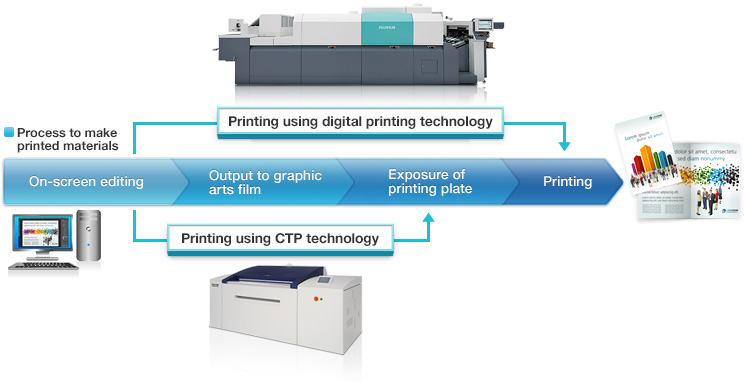 We provide computer-to-plate technology for precise processing of your pages. We offer FTP file transmission for your convenience, color scanning, as well as copy-dot scanning for pre-existing film ad materials. Our pre-media options include archiving and low-cost retrieval or transmission of your files. Planning a printed project in essence is much like planning a trip abroad. Preparation and specific knowledge of your travels assures you of a pleasant, trouble-free journey.
---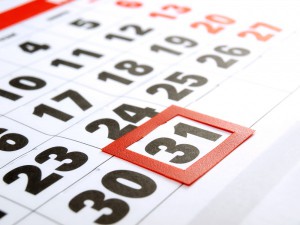 Scheduling
The mission of the Scheduling Department is to coordinate all elements, components and processes of each job to meet the customer's requirements while affecting the most efficient and resourceful use of labor and materials.
Heatset Quote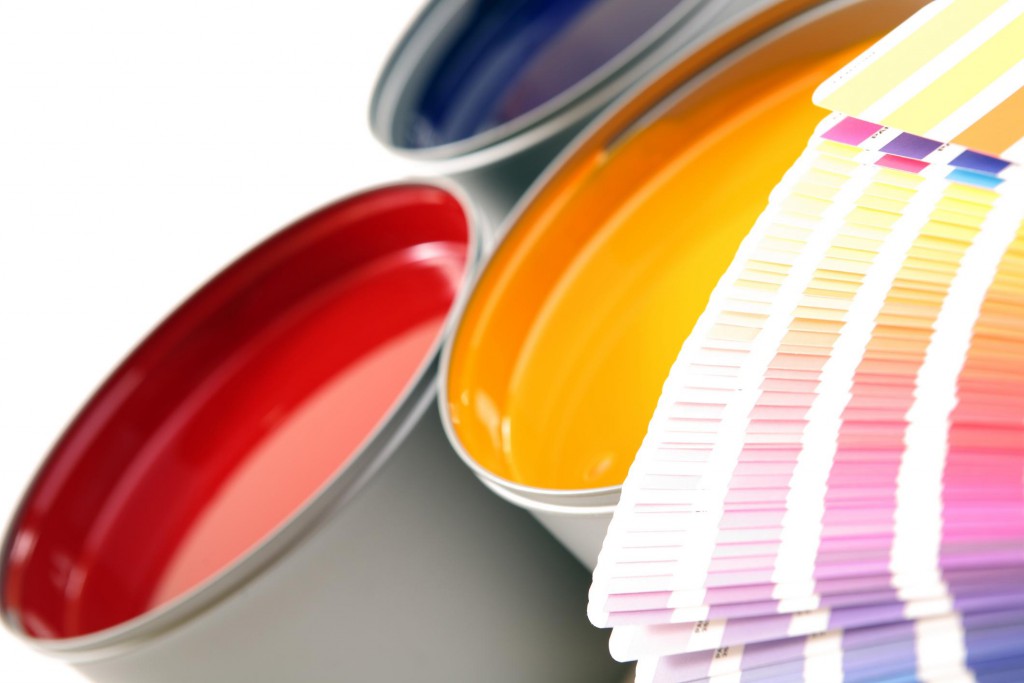 Our presses utilize a closed loop color control which delivers accurate information for each color at every ink key of the press.
Catalog and commercial clients whose needs range from 10,000 to 250,000 standard custom products and formats.
Digital Press Quote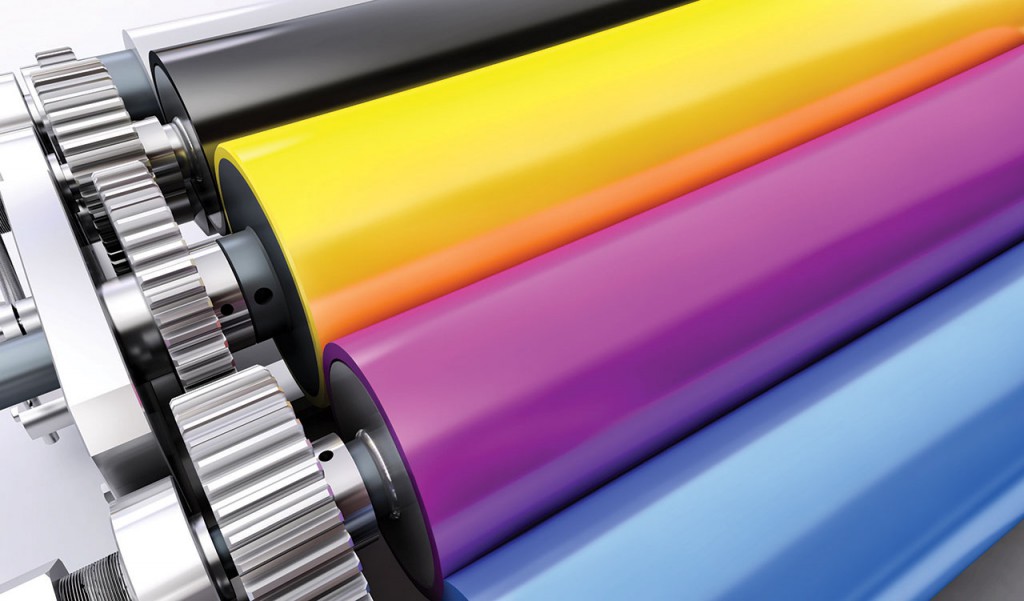 COP uses the power of the Xerox iGen3™ Digital Production Press.
Catalog and commercial clients whose needs range up to 10,000 standard custom products and formats. Great for on-demand printing for products such as – Invitations, Booklets, Bookmarks, to name a few. Great for reprints.
Mailing Quote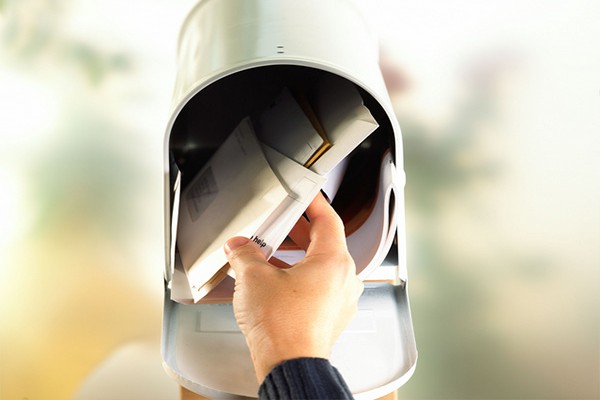 COP can handle your direct mail project from design to distribution. Whether you need to mail a publication, calendar, invitation, business cards or a product catalog.
Thank you for sending along the samples of the Playbill. It look great. Many thanks again for a pleasant working experience!
We will be in touch soon about the next performances playbills.